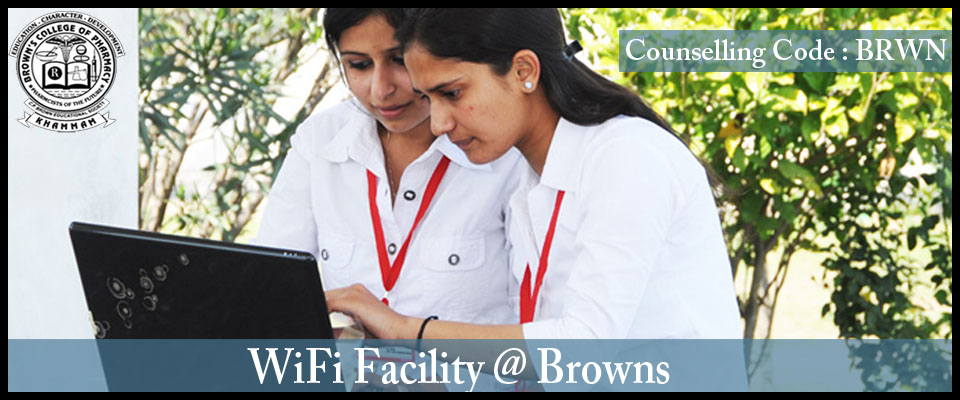 Equipped for the future-
21st Century belongs to "the era of Web information" as the Internet plays an essential role in today's life. The need and importance of Internet in the field of education is supported by round the clock high speed Internet connectivity of 50Mbps and has strong backbone of dedicated OFC link throughout the campus with the help of which the students can surf the Web. Thus, they can enhance their knowledge as well as extract unlimited e-Information.
In addition to this, the students are also being provided Wireless connectivity (Wi-Fi) using which the students can access online information anywhere in and around the campus using their Laptops.
Spacious e-classrooms with excellent ambience and modern teaching aids like LCD, NPTEL video courses, multi media projectors, etc. are made available to the students.