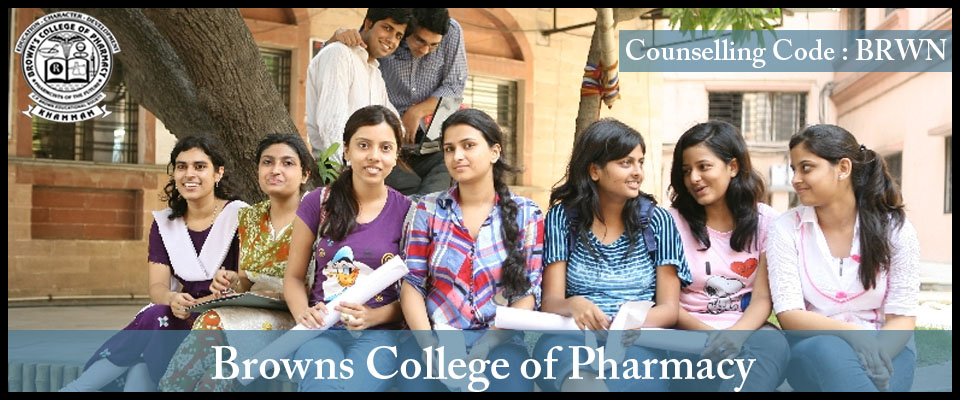 The college is situated in Ammapalem in Khammam District. There is excellent access by bus and train services. The classrooms are spacious and well ventilated. The campus is ideal and conducive for learning.
Student support reiterating our commitment towards educating the rural women, the college offers welfare and student support senses to complement their academic learning experiences.
Special student services are established to focus on the following areas.
Mentor system
All students are grouped under the care of Management. Their progress is monitored regularly. The mentors provide extra tutorial, personal and academic counseling session.
The college offers individual counseling services to all students and to those who require personal advice and guidance in the areas of emotional health, stress, time management, personal relationship etc.
Cultural Competitions
Talents in fine arts among our students are spotted by intra college competitions and they are further trained and taken to inter college competitions at State level and National level. Every year these competitions are conducted for a week in our college and students are encouraged to participate to bring out their hidden talents. Simultaneously with competitions for Physical performance, competitions like, Quiz oratorical competition, Essay competition and Art out of Trashes competition etc. are also conducted in order to spot the intelligence and winners are taken to various competitions conducted by other colleges or social organizations or associations 
NSS Unit 
A well established NSS Unit is functioning in our college which is doing an wonderful job by way of routine services like Tree planting, Road maintenance, Social awareness etc. This apart annual special camps are conducted in a remote tiny village for at least 10 days. Students stay there for this period and serve the village and rural mass. Student Blood donars are listed and Blood donation camps and donation to the needy patients then and there are done regularly.