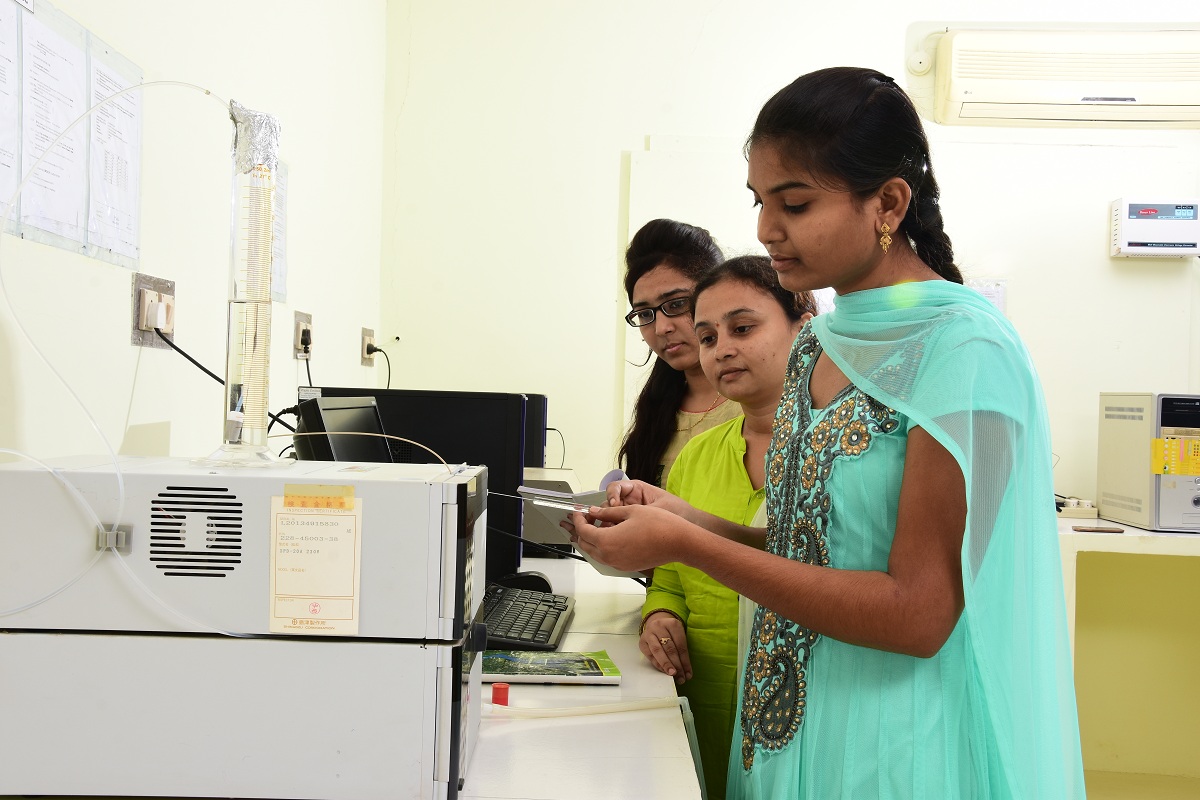 Pharmaceutical Analysis determines the quality of drug products via analytical chemistry. This course will introduce areas such as method validation, handling raw materials and finished products, documentations, inspections that impact the development of pharmaceutical products.
Vision
Mission 
We will accomplish this mission statement by
Educating M.Pharm students to be leaders in their profession Conducting exceptional basic, translational and health services research.

Advancing scientific discovery and the health care of patients through innovations in the technology of Analysis Partnering with pharmaceutical industries and other health care communities to provide innovative experiential education and service.

Building a collaborative, diverse environment for students that values and rewards innovation, productivity and critical thinking.