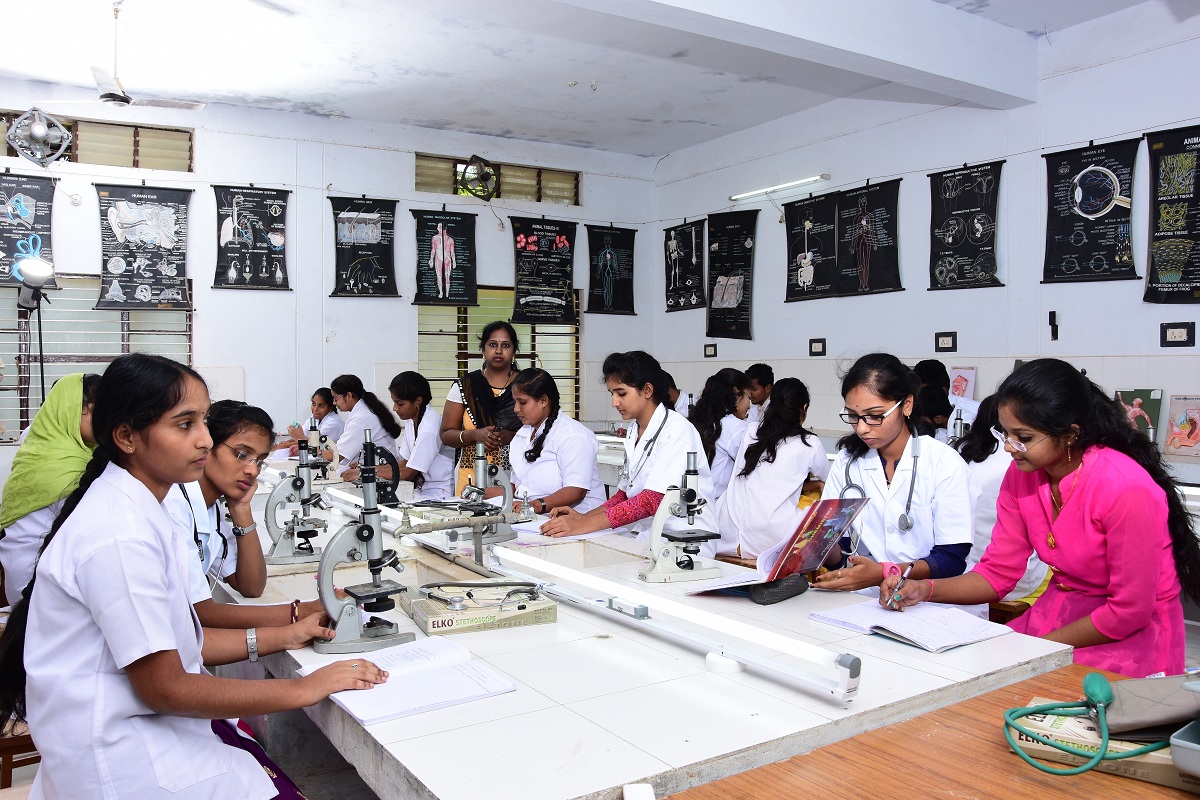 Pharmacy practice is one of the recent branches of pharmacy which was designed to develop a new generation of pharmacist working in a clinical setup along with physician and other paramedics in-order to promote the patient oriented services, where the pharmacist focus on optimizing medication use, decreasing medication errors, adverse drug reactions (ADRs), promoting health and preventing disease, rather than traditionally focusing on just manufacturing and dispensing of drugs.
Vision
Mission
To provide high quality education to future clinical pharmacists and thereby develop outstanding clinical pharmacist who will advance community health through excellence and innovation in pharmacy, patient care, research, public service and life-long learning values.
Patient Education
Patient Care
To provide evidence-based care that optimizes medication use across all health care settings and also to optimize health outcomes by constantly working with patients, caregivers, health care professionals, policy makers and health planners.
Drug Dispensing
Research work
Through generation and utilization of knowledge to advance patient care, medication safety, disease prevention and treatment, health care cost-effectiveness and quality and apply new knowledge to develop and evaluate innovative health care delivery models, pharmacy education models, and health policies.
Public Service
To participate in local, state, national and global health programs that will help in promoting health improvement, wellness, disease prevention and treatment, and access to health care.
Industrial research service
To develop cutting-edge research in pharmaceutical sciences, drug discovery, clinical translational research, and clinical trials participation.